Integrity Finishes of Tampa Bay: Trinity's Painting Contractor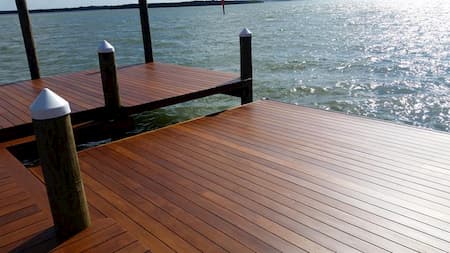 If you are one of the many Trinity homeowners out there who are looking for the very best in quality painting services for your home, you have come to the right place. Here at Integrity Finishes of Tampa Bay, we are the local painting contractor that you can trust to provide you with the quality services you need to keep your home looking its best year after year. Whether you are looking high quality interior or exterior painting for your Trinity home or business, or if you need a bit of help with molding and trim work, or even decorative concrete, rest assured that our team of skilled painting professionals have the experience and the expertise to get the job done.
Are you looking for a professional Trinity painting contractor to help you enhance the beauty of your home? If so, give our team of skilled professionals a call today and let us show you the kind of quality service that has helped to make us one of the most trusted names in quality painting services throughout the local area.
Here at Integrity Finishes of Tampa Bay, we understand the important role the paint inside and outside of your home plays in its overall beauty and in its protection, and as such, we are prepared to do everything in our power to ensure you get the high quality painting services you deserve. Each and every one of our professional Trinity painting contractors are prompt and courteous in their service, and with our upfront pricing, you never have to worry about the final bill coming back as more than you were initially quoted.
If you have any questions about our full line of high quality painting services, or if you would like to schedule an appointment for consultation, give us a call today. Our team of experts are always standing by and would be happy to assist you in any way we can.
Trinity Interior Painting
There are two primary functions when it comes to your home's interior paint, and those are protection and aesthetic. A good coat of interior paint will provide your walls with a layer of protection that will help to keep moisture, dirty, and other debris away from the surface of your walls, but it also plays a major role in the overall design and aesthetic of the inside of your home. Here at Integrity Finishes of Tampa Bay, our team of skilled interior painting contractors can work with you to help you find the right coat of paint for the inside of your home that you and your family are sure to love for many years to come.
Recent Projects In Trinity